Martial Arts Programs Taught By
East West Martial Arts, LLC
Filipino Martial Arts - Kali
Chief Instructor-
Maha Guro Kevin Seaman
Currently Certified Instructors-Guro
Senior Instructors
Cyndy Jones, Raffi Derderian,
Bob Gambitta, Andy Astle
Full Instructors
Bill Gebhardt (deceased),
Lance Loomis, David Riedel, Ryan Gruhn, Chris Thompson
Associate Instructors
Kartik Shah
Apprentice Instructors
Raphael Geib (Germany), Eric Winfree, James Shafer, John Goden
Provisional Instructors
Jochen Kammer (Germany), Sascha Thom (Germany)
Individuals Once Certified But No Longer Current
Michael Gray, Eric Gutchess
Kali is an ancient martial art of the Philippines dating back to the ninth century. Kali is one of the most comprehensive martial art systems available. Encompassing an entire spectrum of weaponry, Kali also features sophisticated "empty hands" techniques, kicks, knees, sweeps, throws and joint locking techniques. This highly e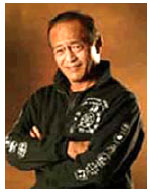 fficient, combat proven art emphasizes an understanding of motion, body angulation, timing and footwork. This art is practiced by many masters well into their 70s, yet it is highly effective. The system of Filipino martial arts taught .
Inosanto Academy Link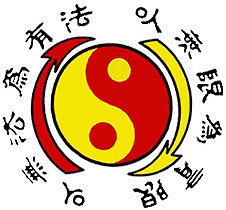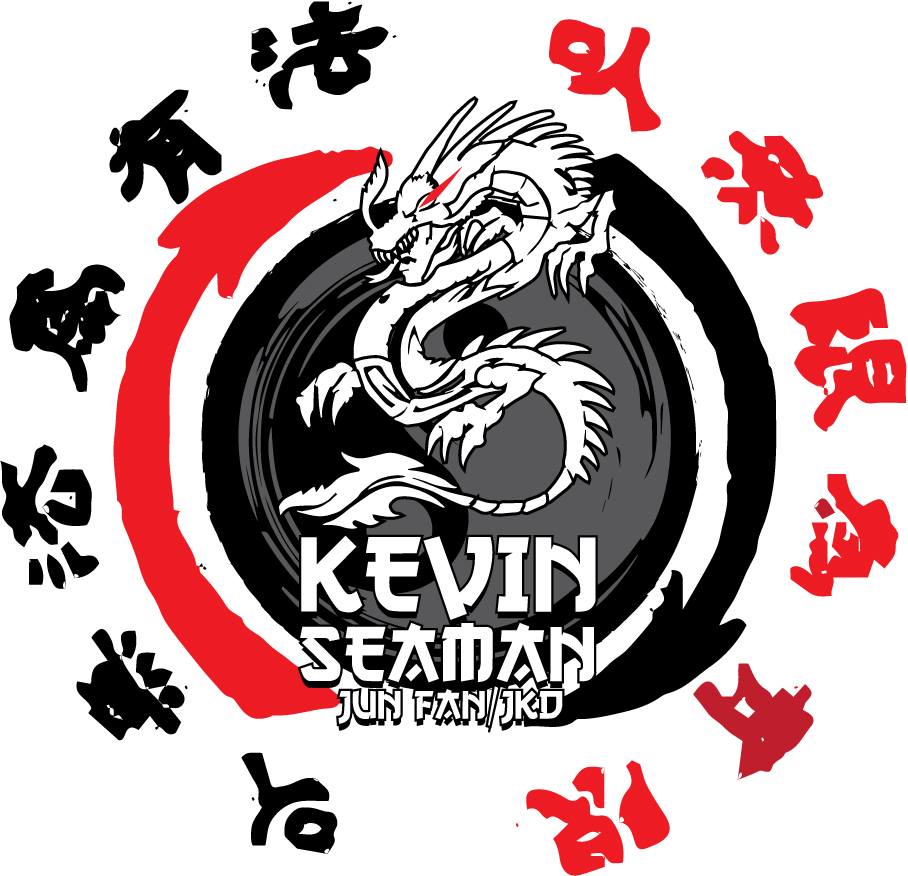 Jun Fan / Jeet Kune Do
Chief Instructor-
Sifu Kevin Seaman
Currently Certified Instructors-Sifu
Senior Instructors
Cyndy Jones, Raffi Derderian,
Bob Gambitta, Eric Winfree
Full Instructors
Bill Gebhardt (deceased),
Andrew Astle, Erik Charles (Russell), Cathy Gregg, Fred Collins, Raymond Kryssing, Ryan Gruhn,
Mike Abbatiello
Associate Instructors
Raphael Geib (Germany)
Apprentice Instructors
Pat Kelley, Tamdan McCrory, Kartik Shah, Raphael Geib, Mark Stutzman, Jim Kunkel, Rob Lee,
Jan Roth (Germany), Dale Napierski
Provisional Instructors
Raymond Pacheco, Seth Nels, Mark Medeiros (Canada), Jochen Kammer (Germany), Mario Becker (Germany)
Individuals Once Certified But No Longer Current
Jeff Edwards, John Cowan, Alan Gutchess, Jim Cinquanti, Eric Nicholas, Adam Maher, Jim Burch, David Wetherell, Bob Maucher, Bruce Lombard, Pat McEvoy
This is a blended system of martial arts developed by the late Bruce Lee and taught to his personal apprentice at the time, Dan Inosanto, Jun Fan Gung Fu is the foundation from which Jeet Kune Do eventually evolved. Jun Fan is a well-rounded system addressing four ranges of defense: outside to kicking range, the intermediate ranges of punching and hand trapping (hand immobilization) and close range grappling (street wrestling). The system emphas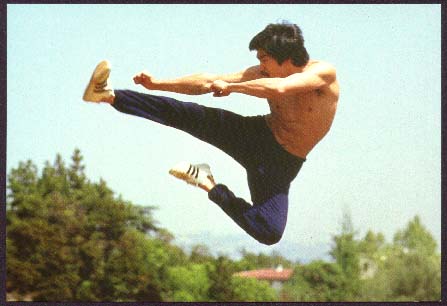 izes footwork and agility, economy of motion, counter ability and strong practical self - defense. This realistic, modern training approach cultivates strong physical, mental and emotional development in the student.Kevin Seaman has studied the art of Jeet Kune Do since 1983 directly from Sigung Bruce Lee's protege and the greatest exponent of the art to date, Sifu Dan Inosanto.He has also studied and interacted with most of the Senior Students in the JKD Linage. Learn the art that made Bruce Lee famous. Inosanto Academy Link

Muay Thai - Thai Boxing
Chief Instructor-
Ajarn Kevin Seaman



Certfied Instructors-Khun Kru
Bob Gambitta, Brian Carman
Jim Cinquanti, John Cowan
Mark Shaw, Mitch Vannordstrand
Gerry Peck, Mike Darpino, Dave Kelly, Steve Webster, Erik Charles(Russell)
Bill Gebhardt (deceased), Michael Moreno, Guy Geller, Lance Loomis, Oscar Kallet, Brent Garcia, Don Sayles (deceased), Joseph Stritmater, Mark Stutzman, Jim Kunkel, Ryan Gruhn, Bradford Setter, Tamdan McCrory, Cory Lawson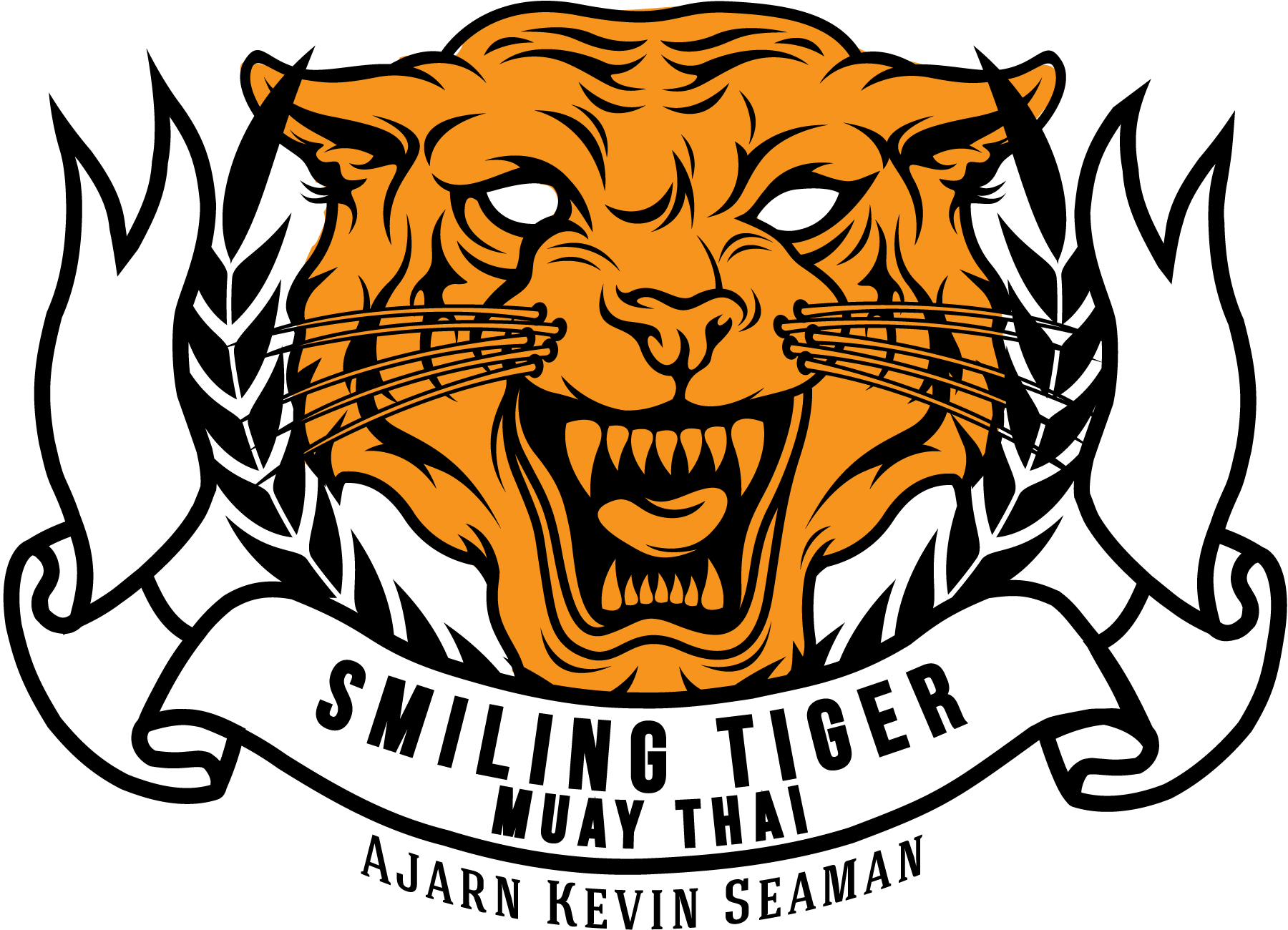 Certified Instructors- Smiling Tiger Muay Thai Association Under Ajarn Kevin Seaman
Mark Stutzman, Jim Kunkel, Bradford Setter, Tamdan McCrory, Cory Lawson, Phil Migliarese, Bill Thanel, Chris Smith

This system is sometimes referred to as Thai Boxing. Developed from the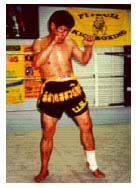 unique culture of Thailand, Muay Thai is a blend of art, science and sport. The Thai art is a very powerful ring fighting method, yet is also an excellent form of physical conditioning and street self - defense. The fighting techniques taught in Thai Boxing include: the Western boxing method, elbow strikes, knees and the powerful Thai style of kicking. This, combined with a unique training method and discipline, makes Thai Boxing one of the most effective systems in the world. The system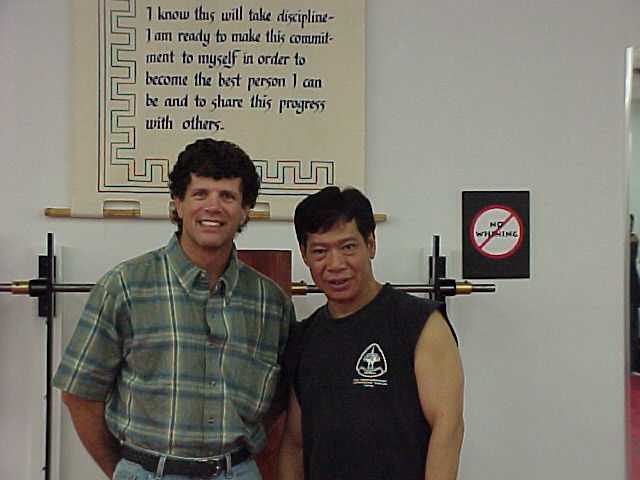 taught by East West Martial Arts, LLC is the form taught to Kevin Seaman by Grandmaster Surachai Sirisute. Kevin Seaman is an Senior Instructor (Ajarn) and Special Advisor for the Thai Boxing Association of the U.S.A.
Ajarn Chai's Seminar Schedule Link
Thai Boxing Association USA Link




Wing Chun
Chief Instructor-
Sifu Kevin Seaman
Certified Instructors
Andrew Astle, Eric Winfree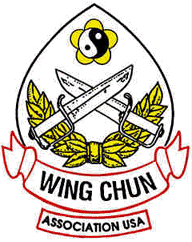 Developed by a woman, a nun, and one of the five Grand Masters of the famous Shaolin Temple in China, Wing Chun is a highly regarded martial art that has been handed down through generations of Kung-Fu practitioners. Wing Chun stresses a strong foundation, agile footwork, economy of motion, and deflection of the attacker's power. It is highly effective, can be used in today's modern society, and is based on a straight-forward, no-nonsense approach to achieving results quickly and proficiently.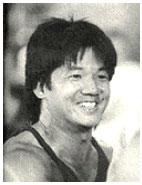 In fact, Wing Chun was the art used as the "core" in Bruce Lee's development of Jeet Kune Do.

The system taught by East West Martial Arts, LLC is the form taught to Kevin Seaman by Sifu Francis Fong of Atlanta, Ga.
Francis Fong Academy Link
Combat Submission Wrestling
Certified Instructor/Coach
Kevin Seaman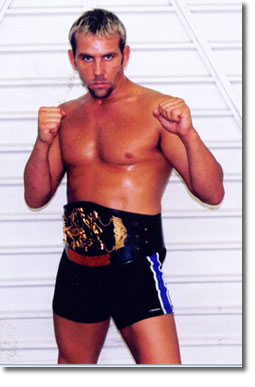 Taught to Sifu Kevin by World Reknown Grappling Expert Sifu Erik Paulson former Light Heavyweight Shooto World Champion. Students will learn various methods of combat and street grappling blended together in a comprehensive system. Using long and mid-range techniques from Western Boxing, Muay Thai, and Jun Fan / J.K.D., the practitioner learns how to enter safely and efficiently into the grappling range. The "Combat Submision Wrestling" Grappling method utilizes principles and techniques from Brazilian Ju-Jitsu, Kali, Silat, Shoot Wrestling and Collegiate wrestling to form a devastating system of throws, take downs, control maneuvers, joint locking, and finishing holds. Kevin is currently on the staff at CNY MMA as striking coach and Mental Performance Coach, assisting in the training of the Professional Fighters on the CNY MMA and Tai Kai MMA fight teams. Erik Paulson's Link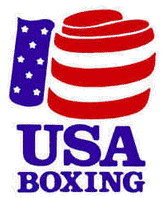 Western Boxing
Certified Coaches
Kevin Seaman
Bob Gambitta
Erik Charles
Darin Carroll

One of the oldest forms of competition known, boxing has increasingly become the sport of choice for many people. Boxing's simplistic method has few techniques, yet the application of these techniques is the true art and science of this popular sport. Kevin Seaman has over 25 years of experience as a boxing coach and trainer, having coached dozens of amateur fighters marking numerous Golden Glove NY State Title wins. Kevin Seaman has taught boxing to literally hundreds of students through his credit PE courses at Cornell University. His proven training methods are sure to improve and develop your cardiovascular endurance, footwork, agility, speed, timing and power. Bob Gambitta brings with him the experience of over 70 amateur bouts, including 5 Golden Gloves State Championships and three time medalist at the NY Empire State Games. His footwork and hand skill is astonishing. Learn the fundamentals of one of the world's most popular sports: boxing!
Brazilian Jiu Jitsu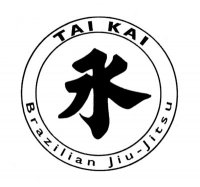 Brown Belt Coach
Kevin Seaman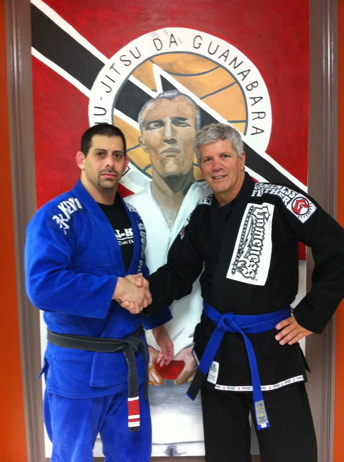 Brazilian Jiu Jitsu or BJJ focuses on learning and applying fundamental techniques of Brazilian Jiu-Jitsu. Students practice various techniques using a traditional GI/kimono and without the Gi, known as No-Gi grappling. Students learn and practice submissions, escapes, positioning and self defense. The fundamentals class taught at Cornell University is directed at the beginner, but also excellent for the more intermediate students who would like to sharpen basic techniques. Kevin's teachers Ken Kronenberg and Ben Tallini at Tai Kai Jiu Jitsu and Phil Migliarese at Balance Studio have been both inspirational and essential in the advancement of his Jiu Jitsu training. Kevin has studied with several other exponents of BJJ including in workshop formats to increase his overall understanding of this amazing martial art. Kevin's vocational training includes workshops or one on one training with the following Black Belts in BJJ; Dan Inosanto, Erik Paulson, Rigan Machado, Jean Jacques Machado, John Machado, Relson Gracie, Pedro Sauer, Marcello Garcia, Kurt Pelligrino, Eddie Bravo and Phil Migliarese.